Metal Welding
We Ensure Continuity in Conductivity.  
RTUL offers high power/high precision equipment for wire splicing and ultrasonic metal welding process. Our Rotary ultrasonic metal welding Head is available for continuous assembly operations which have been a revolution in the solar thermal Industry. Ultrasonic metal welding is appropriate for the assembly of similar and dissimilar non-ferrous metals.
The primary advantage of this welding technique is that it provides exceptionally short welding times, no filler metals requirements, very low electrical contact resistance and helium-tight welds. Surfaces that are suitable for this type of welding are limited to small areas and restricted to points, line or circular weld patterns.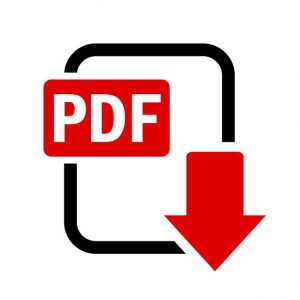 Non-Ferrous metals
Ceramics & metal coated materials
Solar Tube & Fin Welding
Ultrasonic Rotary Head
Alternator Collector
Plastic Coated Aluminium Tube
Lithium Ion Battery
Wire Termination
Flexible Wires Into Terminal
Typical Torsional Applications
Direct joining of materials with dissimilar properties
Very short welding times (fractions of seconds)
Low heat generation in the welding joint
Strength in the joints close to the base materials
No additional joining material required
Low thermal and electrical transfer resistance
Can easily be integrated into automatic production lines with options for welding parameter recording / quality control
Cold welding technique with temperatures of approx. 30-40 % below melting temperature
Breaking up of oxide skin and flattening of surfaces until atomic bonding forces come into effect
Diffusion of different materials with each other within fractions of seconds
Optimum strength since no micro structural changes occur in the boundary layer
Helium tight metallic joints