RT Series
We have developed a standardized range of single chamber cleaners for intermediate cleaning. Our product boasts of precision cleaning capability, low power consumption, reduced labor time and cost effectiveness. The machine can be used for general cleaning applications including, fuel pumps, coolers, pistons, convertors, cylinder heads, turbo compressors ,injectors, carburetors and gear boxes.
Our standardized range of single chamber cleaner reaches upto a maximum load of 330 kgs.
It has a special pneumatic lift platform. It has multi-language touch-screen HMI. Our patented tube resonators are installed in the equipment. It has a laminal flow oil cover and an insulated top cover. The top cover has a gas spring for safety in handling.
Currently we are making RT series cleaners having a capacity of 70, 180, 300 and 400 liters.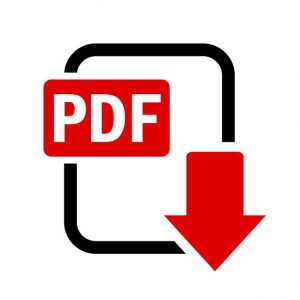 Modular design
Ready and fault signal in the front panel of generators
Automatic and monitoring and control of ultrasonic power
Wave pulse modulation for highest cavitation, resulting highly uniform cleaning
Optimum frequency under all load conditions
Optimum power output with all variations of temperature, solution level and work load
Protected against short circuit and idling conditions
Automatic switch of at higher temperature and over current