Customized Ultrasonic Cleaning Systems
High Precision Industrial Ultrasonic Cleaning Systems
Highest Cleaning Quality Through Advanced Industrial Cleaning Techniques.
Cleaning is, almost by definition, a part of any manufacturing process for the removal of sufficient surface contamination to make something suitable for the next phase of its use. It may come in at the raw material prep stage, some intermediate manufacturing stage, or prior to surface finishing such as plating or painting or before final packaging. Industrial cleaning system plays a key role during final manufacturing stages for the cleaning of various components. It's demand has been ever increasing as highly cleaned components are needed for various production units in reduced/less time.
This is not only to create conditions for trouble-free manufacturing but also decides the quality and service life of the end product. The cleaning sequence depends on various aspects like: type of component, material, surface quality, type of contamination and required cleanliness level in terms of millipore as well as particle size.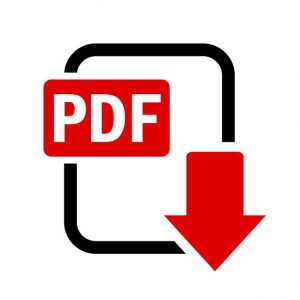 Advanced proven TECHNOLOGY for Micro-processor controlled Ultrasonic Generators
Options available for multiple frequencies 20/25/30/36/40/80/120 kHz
Hi-tech components like patented tube resonators, immersible transducer box and conventional transducers used
Many processes to choose from, including, high pressure jet cleaning, inject flood washing and turbulence
Provided with filtration, recovery units and oil separators
Automated material handling systems
Well equipped lab for Millipore testing which allows selecting, recommending and designing optimum system
Range of multi-chamber cleaners include, conveyorized ultrasonic cleaning systems, online wire/strip cleaning system, and vapor degreasing system
Pre-cleaning
Ultrasonic-cleaning
Rinsing
Anti-rust coating
Hot air drying
Vacuum drying
Selection of number of stages depends upon the desired cleanliness level
Available systems :- 3 to 10 chambers
Engine block
Cylinder head
Fuel Injection parts
Carburetors
Valves
Brake parts
Piston & piston rings
Steering unit parts
Injection moulds
PCBs
Video heads
Transistor leads
Stencils
Lenses & Glasses
Glass moulds
Spinnerets
Candle Filter
Ceramic-Nozzles
Texturing Discs
Spinning Aprons
Precious metals
Jewellery
Watches
Dental and Surgical Instrument
Endoscope tubes
Orthopedic implants
Surgical blades
Hypodermic needles
Specimen slides