Rotary Metal Welding Systems
Improvements in quality and efficiency, reduced energy requirements, and excellent retention of thermal/electrical properties post-weld are the decisive advantages of this new technology.
Ultrasonic has been well accepted as a cold welding technique for continuous welding of solar thermal components which unchanged the basic property of the copper tube and the copper sheet. Without using any external solder or adhesive, the metallurgical bond between the two coppers/aluminum is achieved by ultrasonic technique. This ensures a very high degree of thermal efficiency. The resultant weld is continuous and there are no dry spots. The ultrasonic bond is achieved at a molecular level and as there is no external material, even the small width of the weld provides good transfer of the heat.
The complete machine is semi-automatic with PLC-controlled operations. Our machines are very easy to install & also very easy to operate.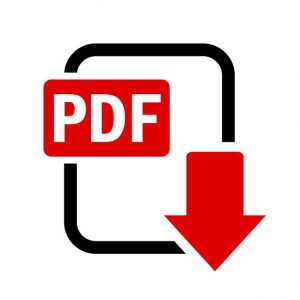 Technique : Ultrasonic
Maximum welding length : 2 m at a time
Speed of welding : 20mm/sec.
Controlled through : PLC
Power : 3 KW
Ultrasonic generator : Amplitude & frequency controlled