Ultrasonic Laboratory Processors- Sonic Lab
High Performance Processor For Laboratory And Pilot Plant Applications  
The microprocessor controlled ultrasonic processor is a highly-efficient tool for daily use in laboratory. Especially for applications such as the disruption of cells, preparation of emulsions and dispersions, homogenizing of liquids, acceleration of various chemical reactions, atomizing and degassing of liquids and the extraction of several substances from organic sources.
Many critical processes can be optimized and carried out in a faster, cost-saving and efficient way. Furthermore, the equipment is ideally suited for development activities in the area of sono-chemistry research.
The ultrasonic generator is designed for constant amplitude control over the entire load range from idle run to nominal load and fluctuations of the power supply. The ultrasonic generator also features fully automatic frequency tuning under all load conditions and sonotrode change over. Because the oscillation amplitude represents a characteristic process parameter, it is essential to keep the amplitude constant during operation in order to achieve comparable and reproducible results.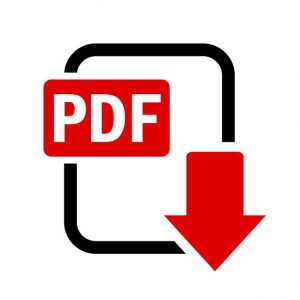 Multi Frequency.
Online Temperature Monitoring.
Full Amplitude Control:.
Constant power mode.
Proprietary Sonogamy tool.
Auto Tuning.
Program in Sequence.
Continous/Pulse Mode.
Touch Screen Control.
Ease of Operation.
Dispersion
Suspension
Emulsification
Homogenization
Degassing of liquids
Acceleration of chemical processes
Sonochemistry
Crystallization
Extraction
Cell disruption
Automization
Agglomeration etc.
Preparation and processing of samples are greatly accelerated.
Tremendous improvements in throughput and hence faster processing of large number of samples.
Improvements in analysis results due to more homogeneous samples.
Cost savings owing to elimination of certain production steps and consumables.
Temperature sensitive substances are not damaged.