Ultrasonic Cleaning Machine
RTUL has been developing and manufacturing ultrasonic cleaning equipment and ultrasonic cleaning Machines for more than 30 years. We offer a large range of equipment ranging from tabletop compact cleaners, industrial cleaning tanks, multi-stage cleaning systems,s, and many other customized projects. 
An ultrasonic cleaning machine is a stainless steel tank that has piezoceramic transducers bonded to the bottom or side. These transducers change size immediately upon being excited by an electrical signal. This size change causes the tank bottom or side to move, creating a compression wave in the liquid in the tank.
The demand for industrial cleaning has been ever-increasing, as highly cleaned components are indispensable for various production units. This is not only to create conditions for trouble-free manufacturing but also to decide the quality and service life of the product.
Read More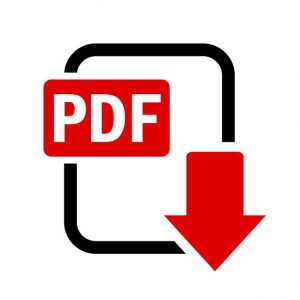 ULTRASONIC BATH
ULTRASONIC CLEANING SYSTEMS
ULTRASONIC CLEANING COMPONENTS
INDUSTRIAL TANKS
METHOD OF CLEANING
APPLICATION AREAS