Ultrasonic Welding Components
Ultrasonic welding technology has become a popular and important component in modern manufacturing processes that involve the joining of thermoplastics. Many mechanical automation and engineering companies depend on our expertise for building machines for welding and cutting thermoplastics. Robust and reliable ultrasonic components like state of the art generators, ultrasonic converters, boosters and Sonotrodes are essential for this.
RTUL's ultrasonic welding components is designed & developed for simple and complex welding and cutting tasks in production lines,  and special systems. All ultrasonic components receive a 100% quality check and are made at our various production and R&D centres worldwide. Complex applications can be reliably implemented due to the comprehensive configuration & constant upgradation of instruments.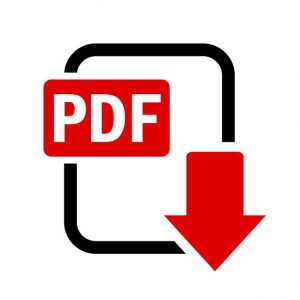 Available from 500 Watts to 5000 Watts capacity & in 20 khz, 35 khz & 36 khz.
Modular design can be easily upgraded in its capacity for bigger samples welding. Change in the system or generator is not needed, the same generator can be upgraded by adding power modules.
Constant amplitude feature helps to provide quality & consistent results with a very short cycle time.
Generator is separate from pneumatic press.
Front display of frequency can help to identify the horn life.
Front display of power consumption during each welding.
Auto/manual frequency tuning from generator front side.
Amplitude selection for 70%, 80%, 90% & 100%, can be selected which is required for component welding.
Robust chassis and cooling concept
Stable operation
Real-time visualization of weld process graphs and data
Communication of status data, measured values, limits, and parameters via RS 485/Ethernet
Export of selected process data and weld graph data into the file system for further processing (CSV, ASCII formats)
Local Control (SPS)
Actuator control (direct)
Web Interface
Profinet