Ultraclean
The demand for industrial cleaning has been ever-increasing as highly cleaned components are indispensable for various production units. This is not only to create conditions for trouble-free manufacturing but also to decide the quality and service life of the product. Which cleaning should be applied for demand will depend on various aspects: type of component, material, surface quality, type of contamination, and required cleanliness.
Ultrasonics can remove all kinds of dirt and other particles such as grinding and polishing residue, as well as oil, and grease. Its scope of application ranges from cleaning the movement of a watch to overhauling the engines of a jumbo jet.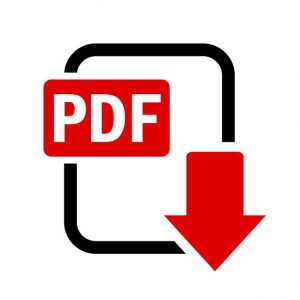 Ultrasonic and heat insulation.
Sloped floor for complete emptying.
Edged work area prevents liquid from dropping down.
Beveled cover guides water condensation back to the tank.
Protection against dry running for ultrasound and heating.
Ultrasonic generator is integrated.
Temperature regulation & Timer for ultrasonic activity.
Contents of 36, 50, 70, 110, 170, 250 liters.
Working frequencies 25, 40 kHz.
Tank, cover, sheathing and drainage tap made of stainless steel.
Overflow edge with connection (set watertight).
We also manufacture Industrial ultrasonic cleaners with filtration capability.