Ultrasonic Wire Splicer
All Good Things in One Machine
RTUL offers high power/high precision equipment for wire splicing. Precision and reliability are decisive preconditions for electrical connections in automobile wire harnesses. Ultrasonic welding ensures flawless electrical conductivity in the wire splices over years and years.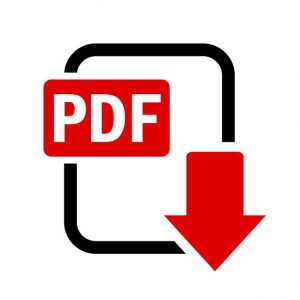 No booster, approx. 12kg including tools.
Cross sections from 0.2mm2 up to 45mm2.
Perfect for splicing on and off assembly board.
Simple design.
User-friendly touch screen.
Tool change within 15 minutes.
Adjustment is mechanically defined.
Innovative tool change concept reduces setup failures.
Automatic calibration of the tools. No additional gauge needed.
The rigid mounting design of the sonotrode and the special anvil guide guarantee minimum deflection and energy loss.
The special generator technology guarantees a stable amplitude over the total welding (+/-2%)
Automatic system calibration after a tool change and every startup of the machine.
To program a two-step amplitude and/or force profile.
Cross section range:0.2mm2 to 45mm2 ( 6.5bar input).
Weight:12kg incl. tools and converter.
Generator:3kWeff / 20kHz.
Tooling life time:500'000 to 600'000 weldings (10..15mm).
Display:SVGA TFT touch screen.
PC:256MB RAM, WinXP or Win2000.
Cooling system:Ventilator / air.