Ultrasonic Distance Meter
Ultrasonic distance measurement is a "Non Contact" method of measurement of distance in air of an object. Ultrasonic Distance measurement provides a reliable, accurate and fast way to measure distance and calculates the area & Volume of any space. An ideal tool for Architects and Civil, Survey Engineers.
Working Principle:
Principle used is known as "Pulse – Echo" technique. An electrical pulse of high voltage is applied to the ultrasonic transducer to generate a burst of sound waves. Whenever, any obstacle is encountered in the ultrasonic path, the pulse is reflected back in the form of an echo. It calculates the time taken between Transmitting signal and receiving echo and with input of Velocity of Sound in air, distance is displayed on the Instrument.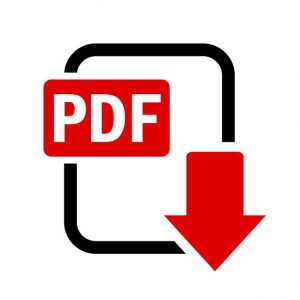 Surveying
Level Detection
Parking Detection
Robotic Barrier
Civil Engineers
Architects
Determining Ceiling Height
Flat Area / Volume Calculation
Water Level Detection.
Distance Measurement mode: Continuous / Test Mode
Data Save : Maximum 100 memory/ Data Read / Data Erase
Area, Volume calculation mode
Temperature Compensation
TFT Touchscreen Operations
Rechargeable battery
Battery indication on display
Test Mode: Pulse - Echo
Measurement range: 0.8m to 12m
Measurement accuracy: +/- 0.5%
Probes: Single Crystal (T-R)
Calibration: Through TFT Touchscreen
Operating Temperature: 0 to 50 C
Power: 7.4 V DC Li-Ion Chargeable
Data Memory: 100
Display: 2.4 " TFT Touch Screen
Measurement Units: cm/m/inch/ft
Weight: 263 gm
Dimensions: 150(L) x 82(W) x 45(H)