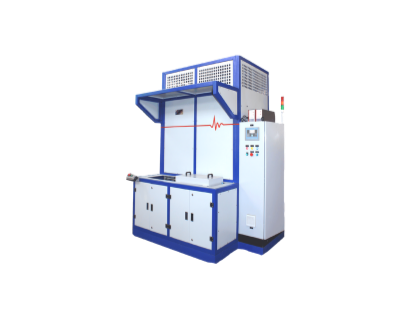 The Task
We had to design an Ultrasonic Vapour Degreaser that would be compatible to use with Novec 3M Solvent. The Machine had to be eco friendly, safe and affordable.
The Solution
Ultimate Combination of Flexibility and Efficiency:
The RT-UCL-EVD solvent based ultrasonic cleaning machine from RTUL are well known for their high level of cleanliness and cleaning the parts a form any solid or liquid contamination.
Especially designed for use with the Eco friendly 3M Novec Solvents, The EVD 1 is the ideal combination of affordable cleaning and safe work environment.
The Advantages
High Level of Cleanliness and process efficiency
Completely operated in Vacuum-ensuring ultra-low solvent consumption and thus reduction of Solvent purchases
Reduction in regulatory requirements-No hazardous material handling and hazardous waste generation
Minimized floor space with user friendly access for maintenance
Lower Electric Consumption