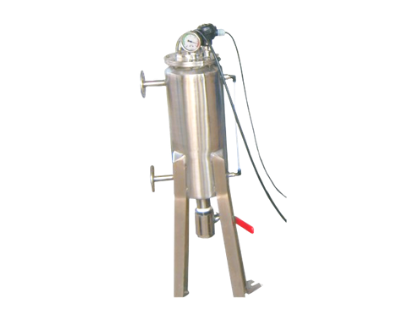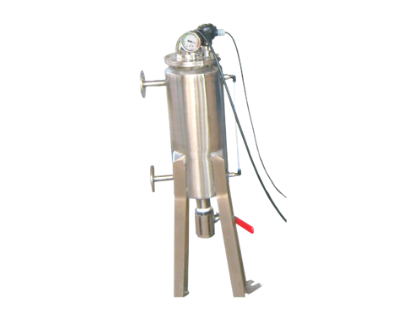 The Task
We had to design an ultrasonic sonicator to get desired product formation through reaction. The crystal size, size distribution, polymorph, habit and purity had to be appropriate as per the specifications provided by the client.
The Solution
We provided a 2 L SS 316 L reactor system with re-circulating system, and ultrasonic laboratory system with Hastelloy made jacketed flow cell, with necessary controller and indicators. The equipment was PLC controlled and flame-proof as per IP 65 classification. We had to reduce particle size of API from D90 42 microns to D90 2.91 microns within 30 minutes. RTUL flow cell sonicator was checked thrice from validating good results from the equipment.
The Advantages
Process intensification rates are many times faster than conventional micronizers, mixed tank reactors and crystallizers.