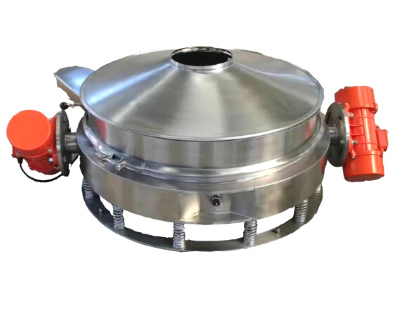 The Task
To provide a solution for blinding and clogging of sieve while sieving of powder
coating. Powder coating manufacturers find difficulty not only in sieving coating
powder but also in cleaning the sieves using conventional sieving method.
The Solution
In this case, the task is successfully completed by giving flame-proof Ultrascreen attachment along with a vibrosifter. The client also procure four extra ring resonators for different grades of mesh.
The Advantages
Increase in throughput volume-30 times
Increase in efficiency
Reduction in power consumption
"Even non-pharma international clients trust RTUL as their one stop solution for powder sieving needs and procures Ultrascreen attachment + vibro sifter as a complete package"