Product Information
Sono Screen
SONOSCREEN is a registered trademark of Telsonic AG. Roop Telsonic Ultrasonix Ltd. has been involved exclusively with Ultrasonic Technology since 1982, for more than two decades, thanks to intensive research & development. Roop Teslonic Ultrasonix Ltd. is at the front of Ultrasonic technology.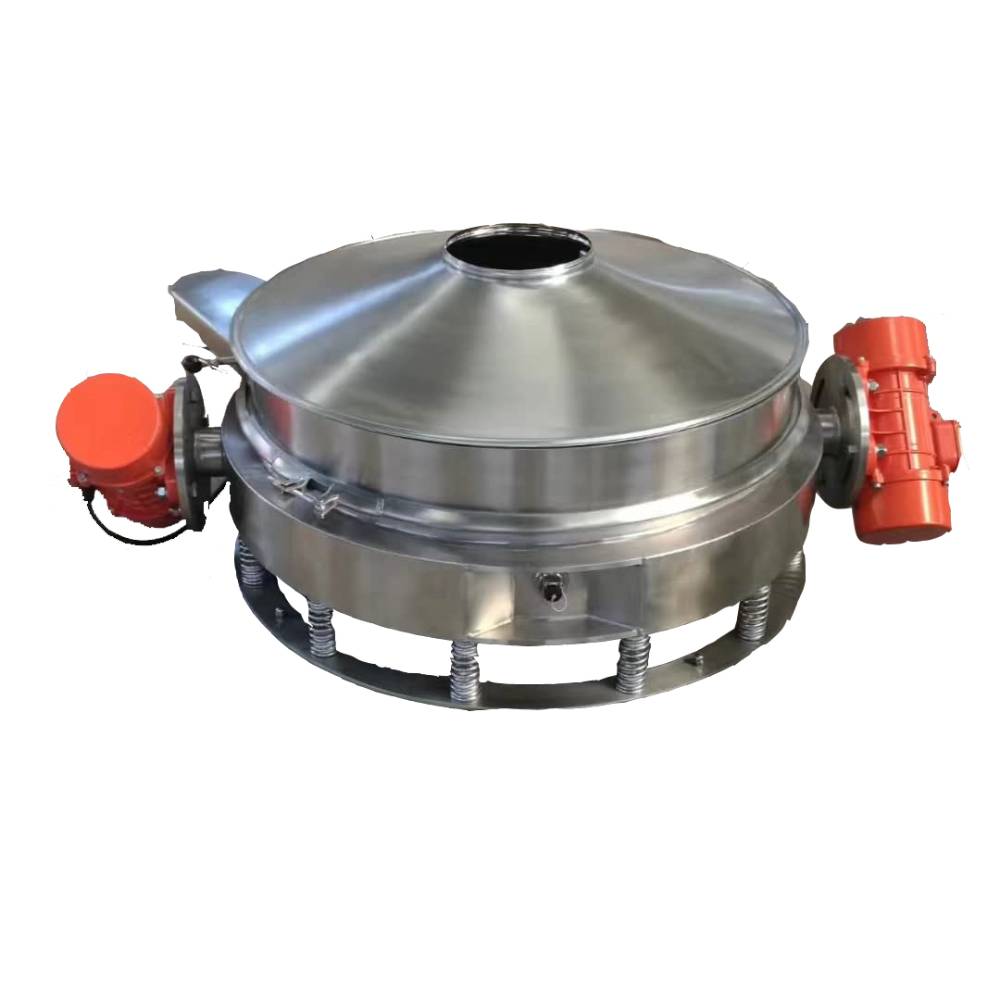 System Components for the Sieving Installation
SONOSCREEN can be built into or retrofitted to all existing commercial sieving equipment.
The SONOSCREEN TM System components include:
Ultrasonic Generator: A complete electronic unit that can be attached directly to the sieving machine, or mounted on a nearby wall.
Ultrasonic Sieve Resonator: Consists of a converter with ring resonator which are connected to the sieving frame with mounting plates, HF-electrical connection with housing and plug.
HF-connector cable: Standard length 3m/10 ft connects the Ultrasonic Sieving Resonator to the Ultrasonic Generator.
The SONOSCREEN TM System is suitable for various frame shapes and sizes. Special systems that meet the specifications of the pharmaceutical and other special applications are also available.
The Significant Advantages
A significant increase in throughput volume is possible (3 – 30 times depending on material and size of particle ).
Considerable decrease of sieve screen blinding and clogging results in a consistent throughput volume.
Patented ring resonators produce an even distribution of mechanical oscillations, even for larger sieving frame sizes.
The system has a low power consumption of approximately 60 Watts/m of screen area.
Low, constant operating temperature without localized heat zones.
Rigid, explosion-proof, waterproof, stainless steel design.
Long sieve life-span,will not degrade the sieve screen.
Short pay-back period due to incomparable cost effectiveness.
Mechanical cleaning or auxiliary installations can be eliminated, therefore preventing foreign particles from entering the bulk material.
Maintenance-free operation.
Option of continuous or pulse vibration with adjustable amplitude.